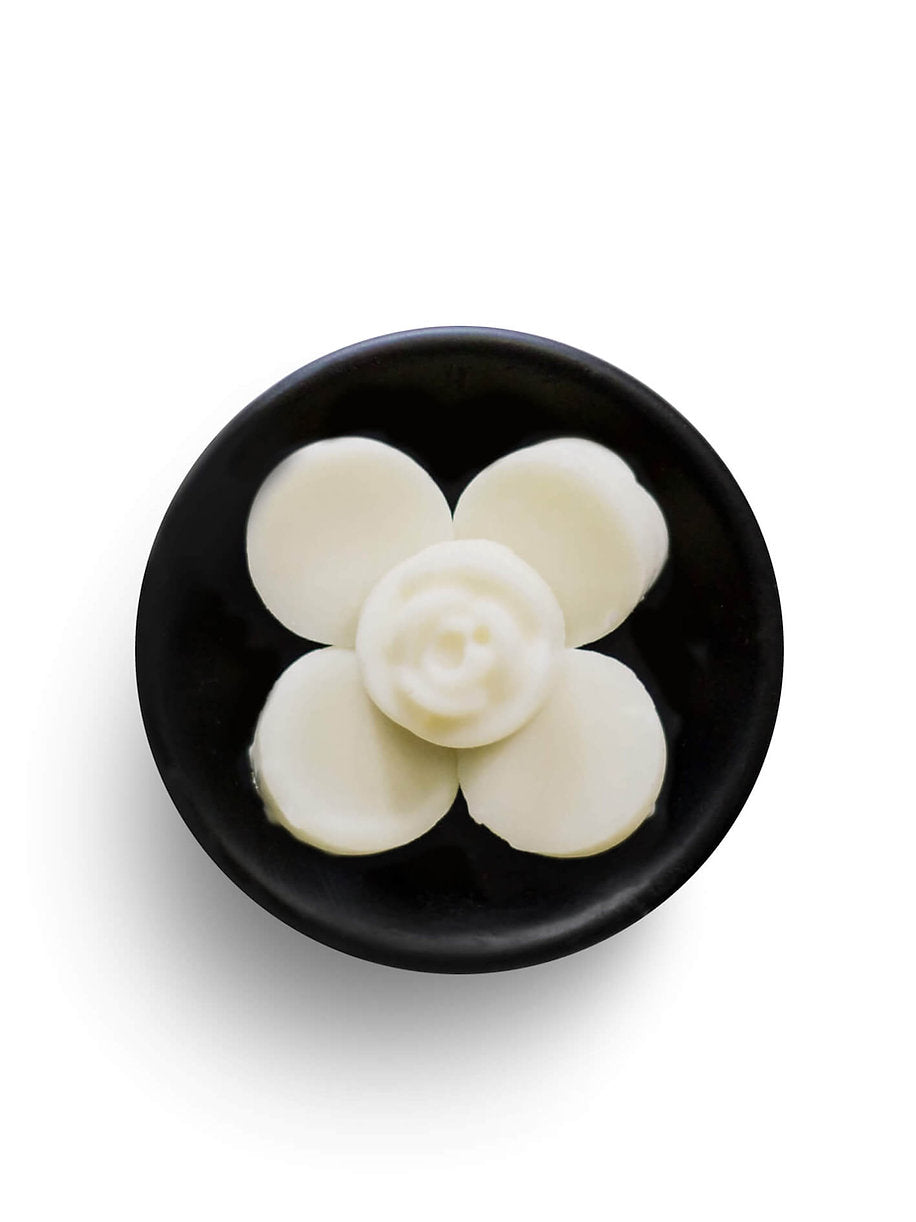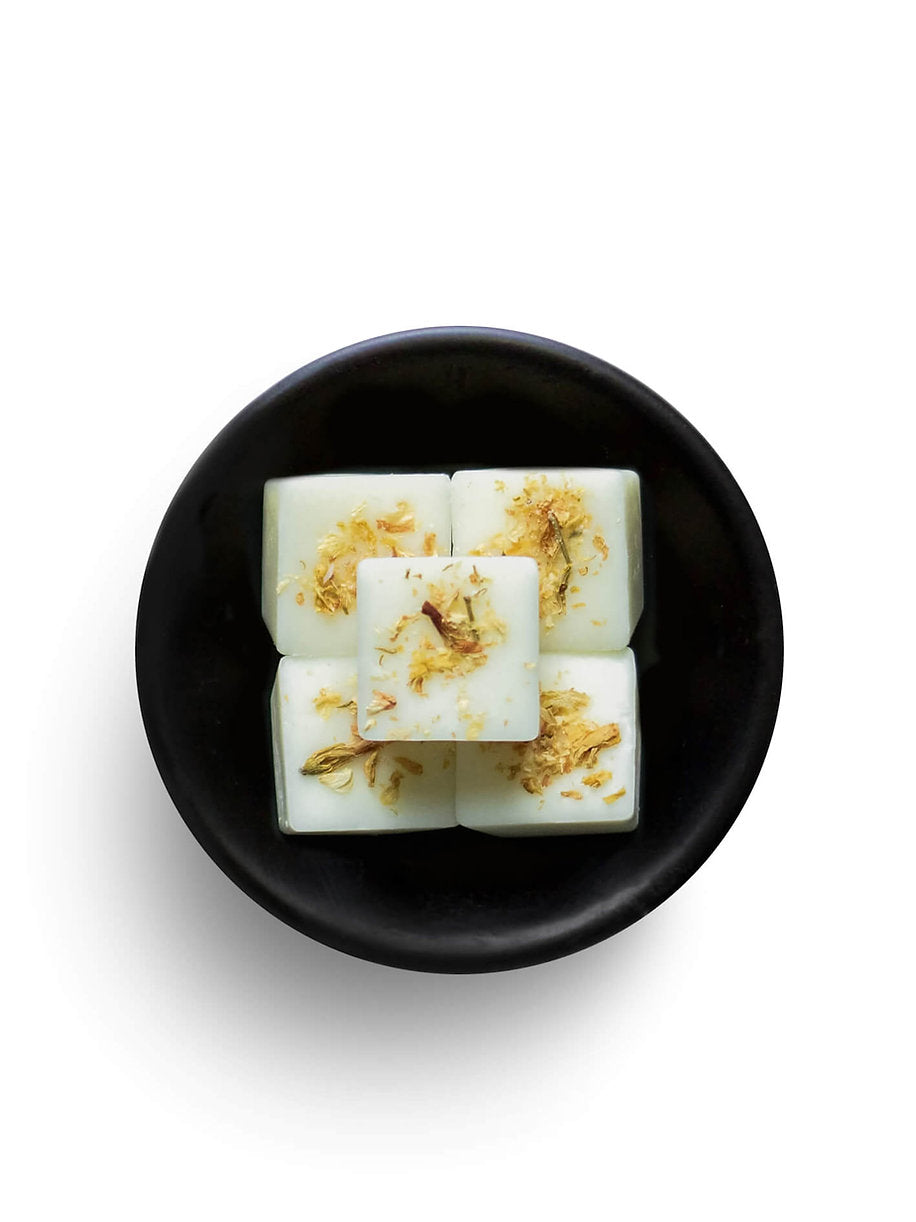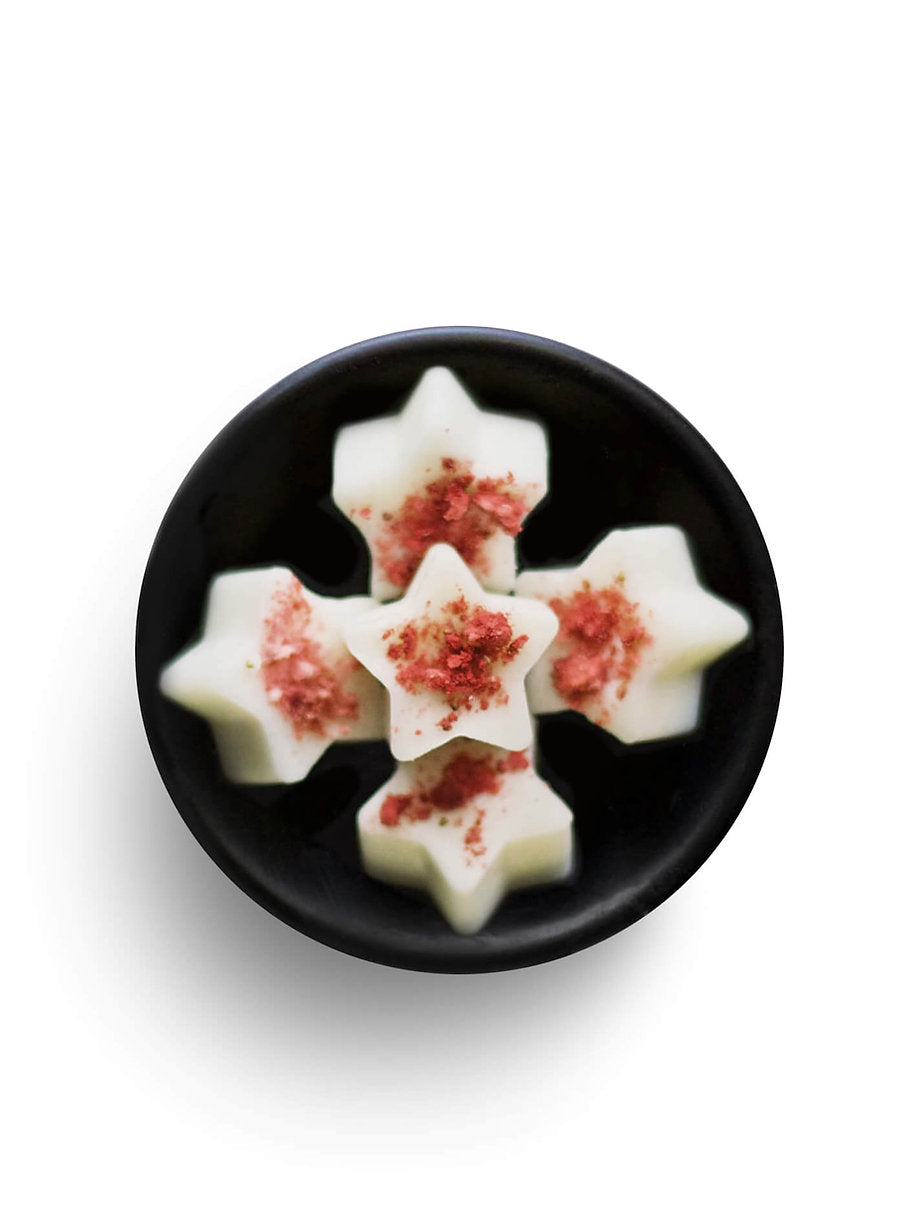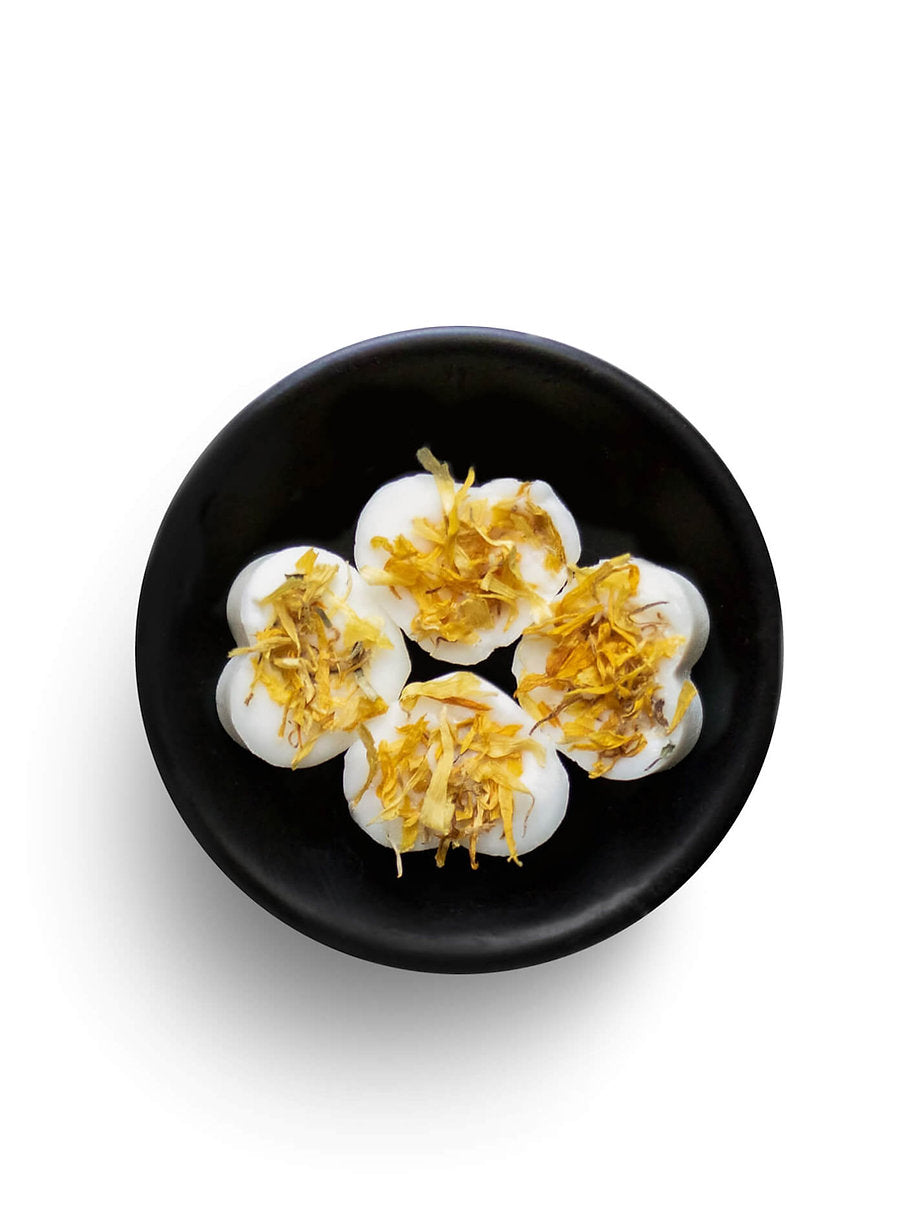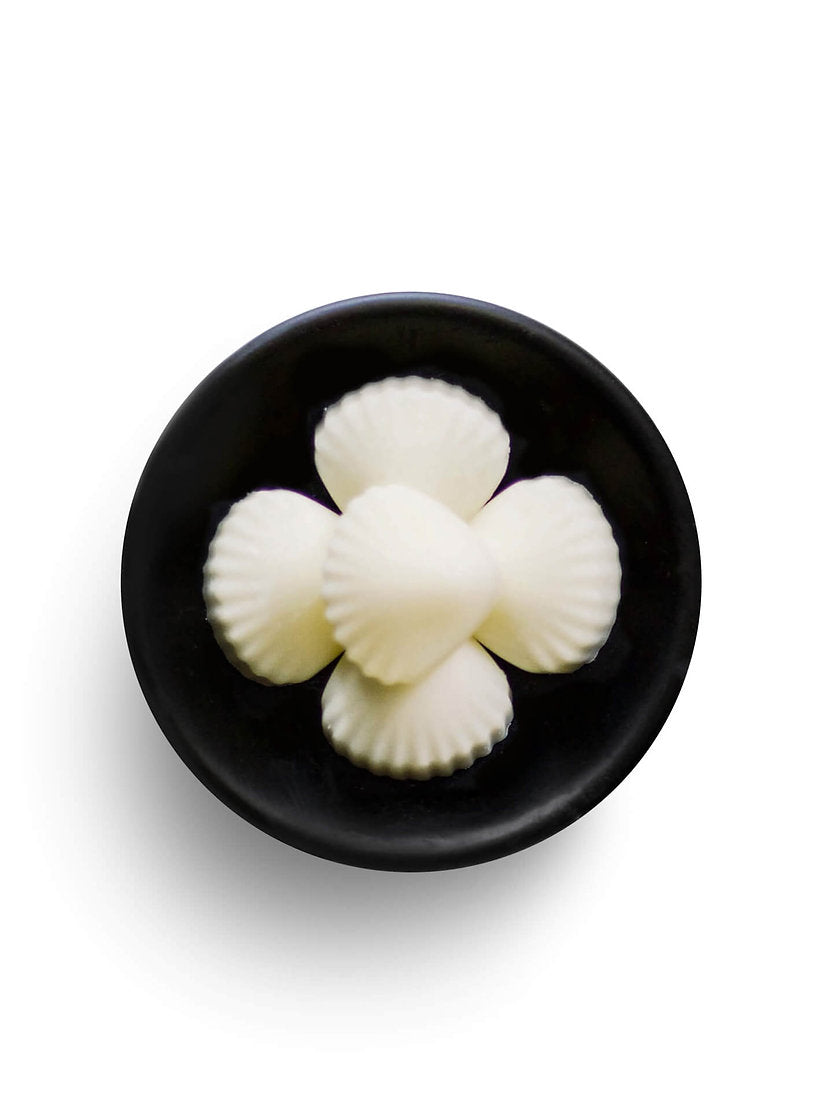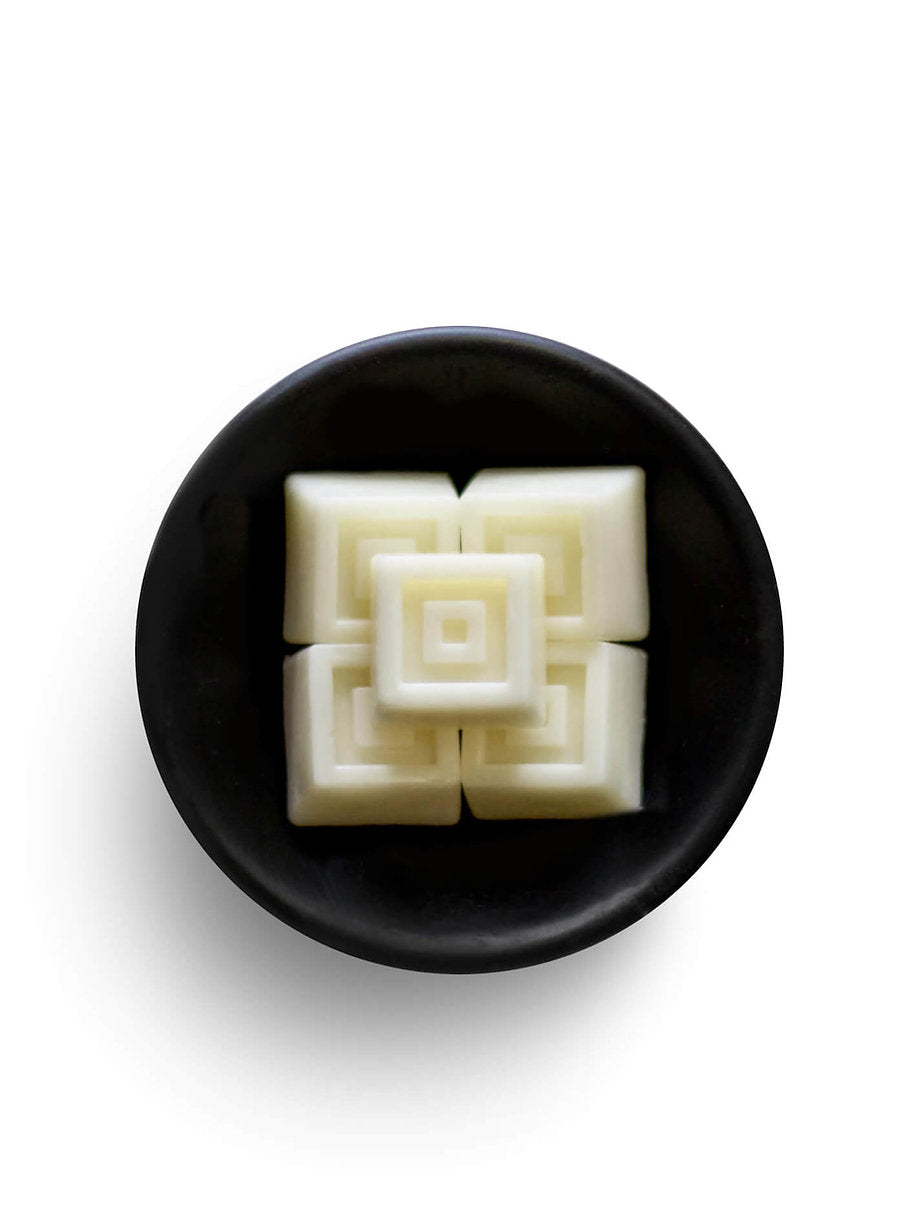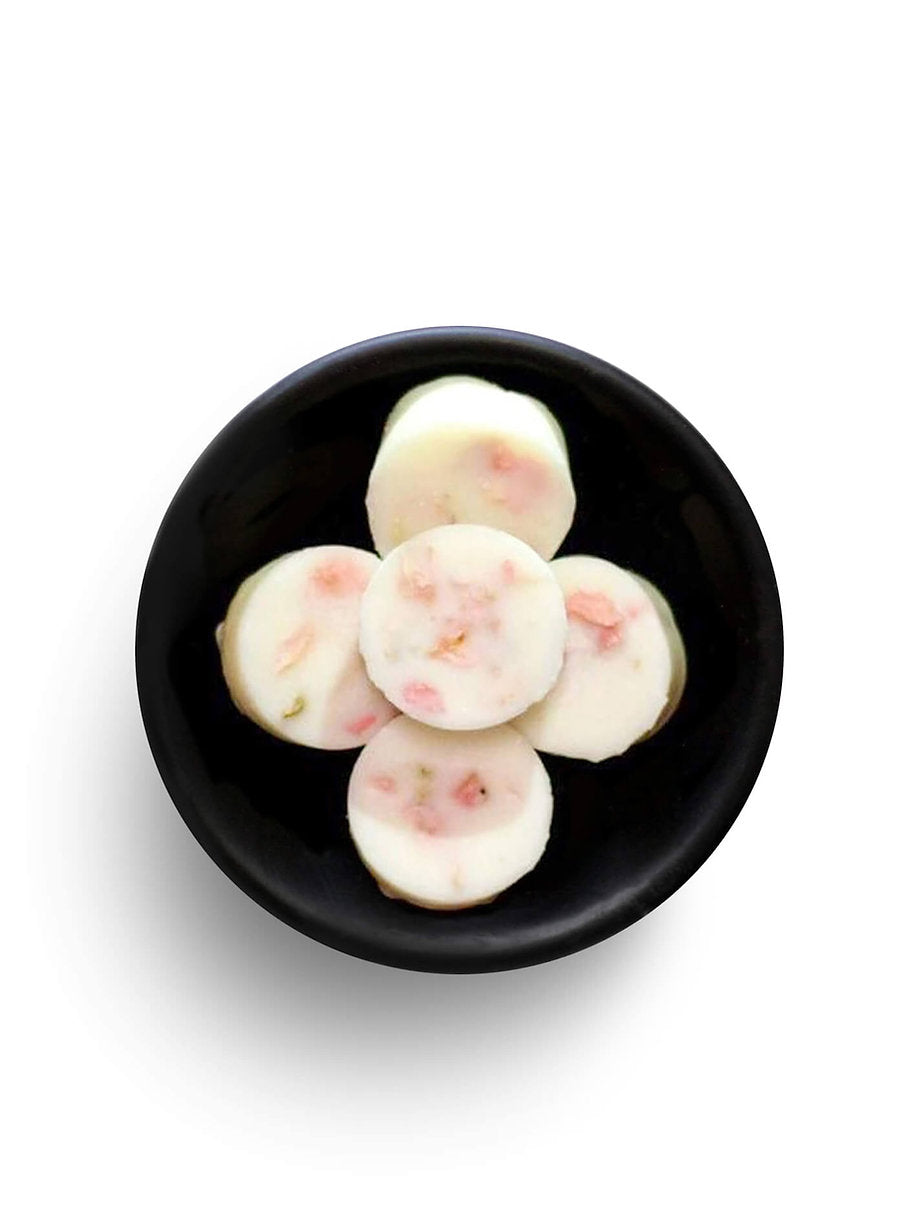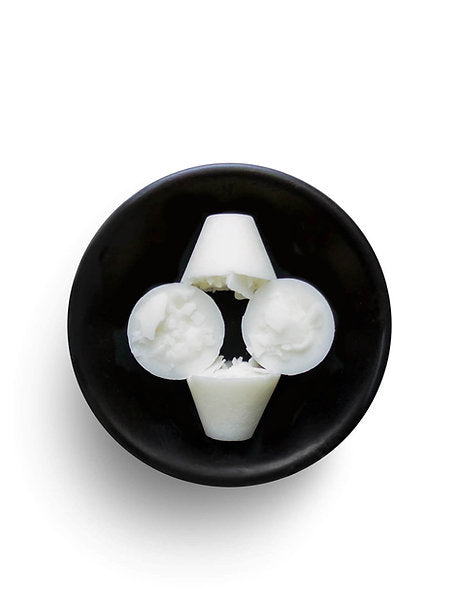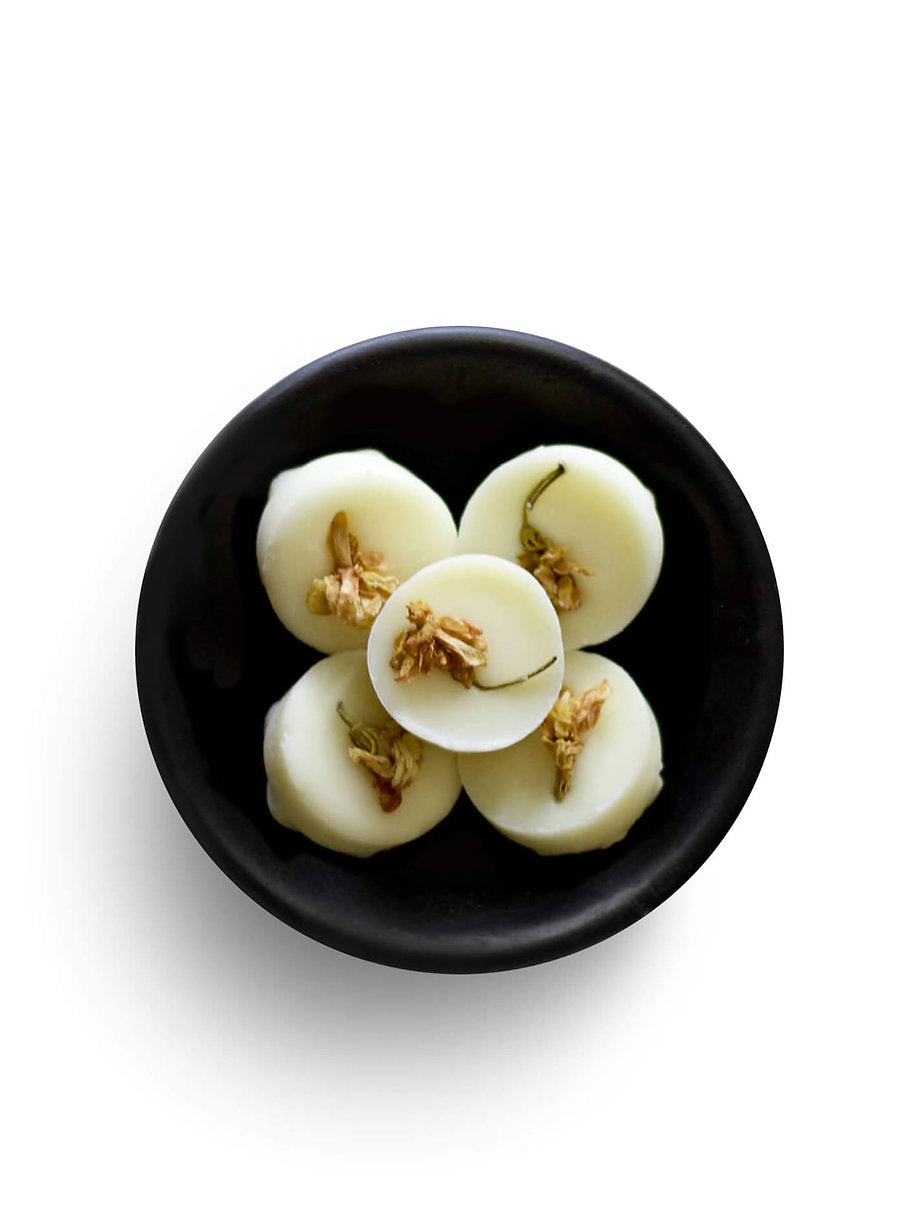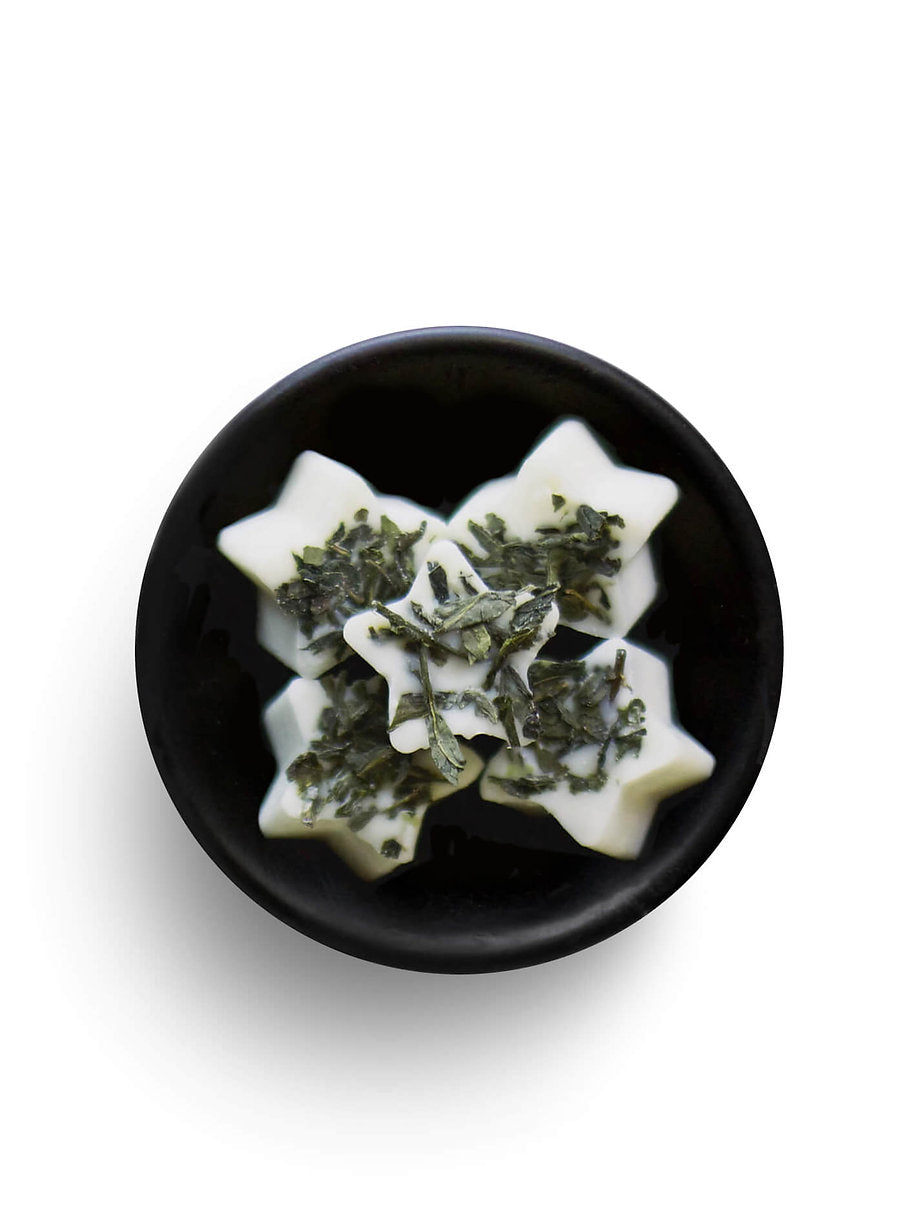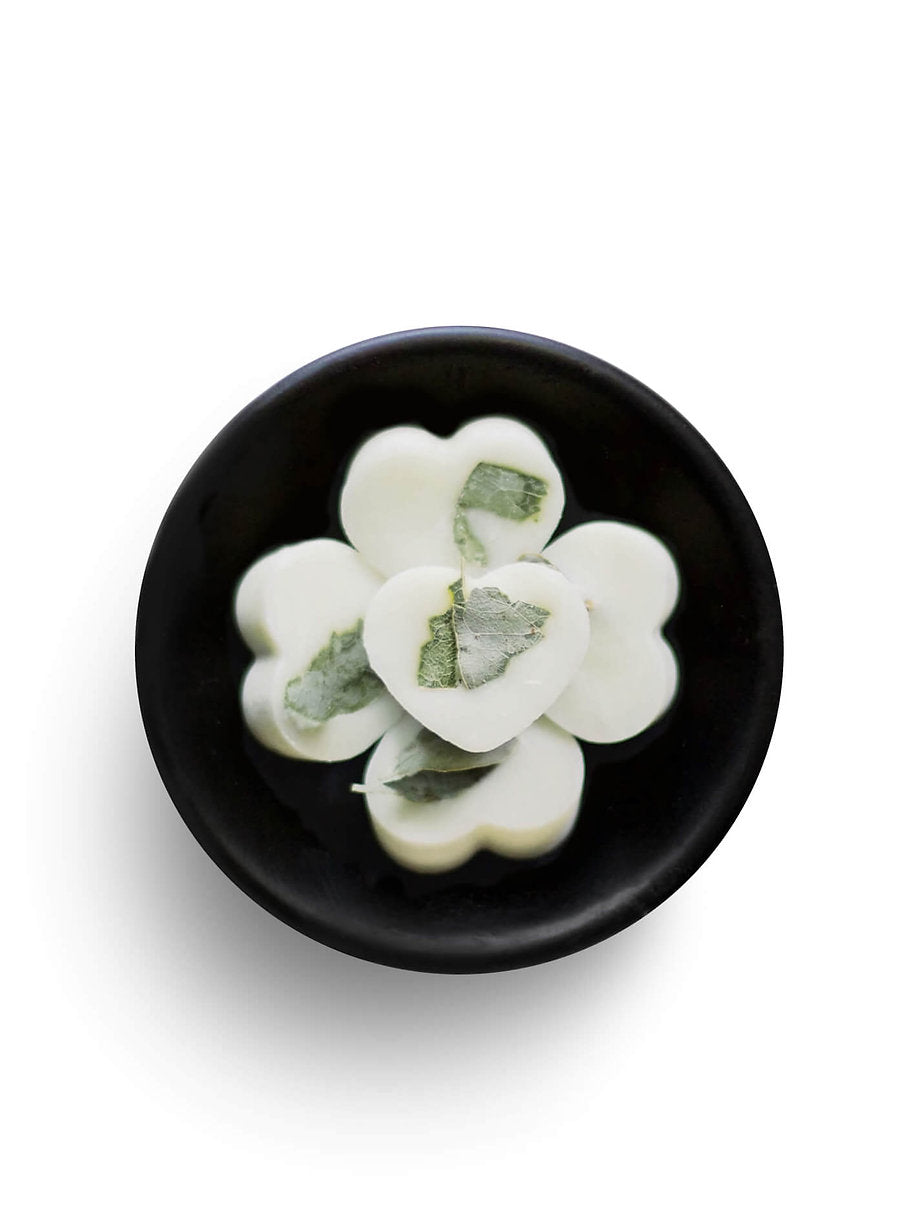 Freckleface Individual Wax Melt
Eucalyptus & Peppermint - Fresh, uplifting, menthol, minty.
Perfect for easing your sinuses, bringing comfort and uplifting your mood when you have a cold.
Green Tea & Lemongrass - Relaxing, citrus, calming, spicy.
Jasmine & Lime - Sweet, floral jasmine with zesty lime.
Lemongrass & Coconut - Sweet, fresh, warming.
Sweet coconut combined with freshly cut lemongrass provides a tropical and lively fragrance. Reminiscent of enjoying a cool drink in warm climates
Sweet Pea - Floral, sweet, fresh.
A fresh, sophisticated & feminine fragrance to bring the scent of a quintessential English garden into your home.
 White Tea & Sage - Citrus, earthy, rich
Bergamot, sandalwood and jasmine citrus fragrances blend beautifully with earthy sage give this fragrance a botanical vibe.
Sea Breeze - Fresh, salty, clean.
A fresh clean scent with salty undertones to bring the seaside into your home.
Grapefruit & Mangosteen - Tangy, sweet, citrus.
Grapefruit and mangosteen is a tropical blend offering a punchy and bright aroma. Perfect for the summer months and transporting you to warmer weather to come.
Strawberries & Cream - Fruity & sweet.
Summery, ripe strawberries blended with rich vanilla.
Honeysuckle & Jasmine - Floral, rich, sweet.
A rich floral fragrance with gentle honeysuckle and nightflowering jasmine. Bringing the scent of a fresh bouquet of flowers into your home
Peony & Vanilla - Floral & sweet.
Feminine fragrance of romantic peonies blended with sweet vanilla.