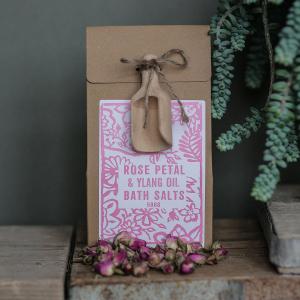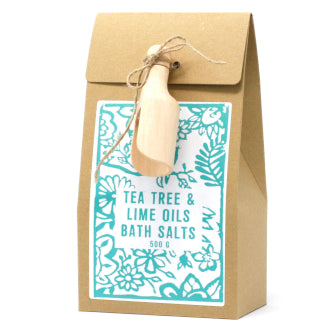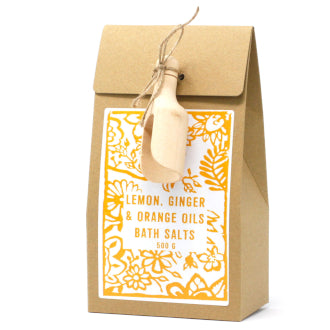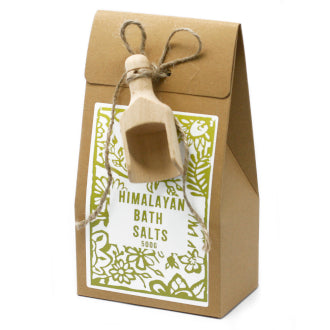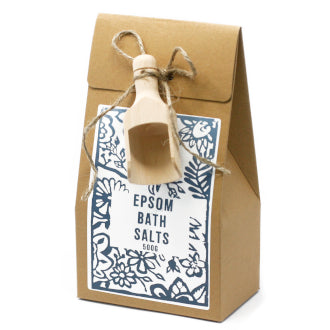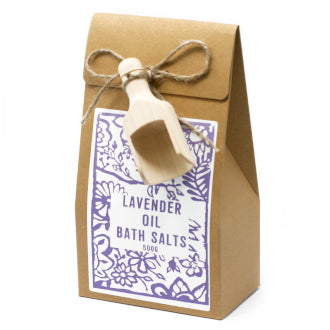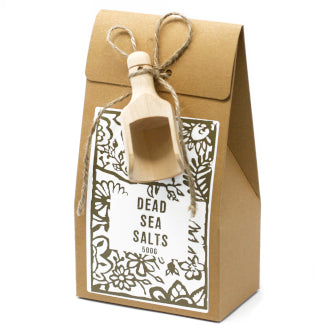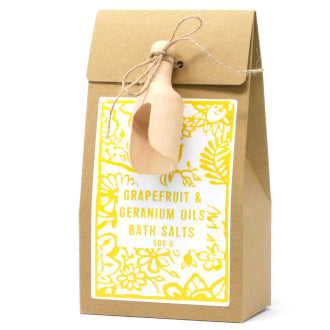 Agnes & Cat Essential Oil Bath Salts
TEA TREE & LIME OILS BATH SALTS
Himalayan salt infused with 100% pure Tea Tree and Lime Essential Oils and with Evening Primrose Oil.
Clear your mind and recharge your energy in a bathtub filled with the mood lifting scent of a Tea Tree and Lime essential oil. Tea tree essential oil is known for its antibacterial and anti- inflammatory properties which may help maintain clear and heathy looking skin.
YLANG YLANG OIL BATH SALT
Himalayan salt infused with 100% pure Ylang-Ylang Essential oil, coconut oil and Rose petals.
 A relaxing bath soak with this beautiful aromatic salt infused with the calming and soothing properties of Ylang-Ylang oil will  help you unwind after a long working day. This powerful antioxidant may help maintain healthy and radiant  looking skin.
LEMON, GINGER & ORANGE OILS BATH SALTS
Himalayan salt infused with 100% pure Lemon, Ginger and Orange Essential Oils with Avocado Oil and Marigold Flowers.
Lemon, Ginger & Orange Himalayan bath salts may help reduce anxiety, boost your mood and maintain healthy, smooth, and glamorous skin. An evening soak in the bathtub filled with this refreshing aromatic salt will help your body relax and make you feel fully energised the morning after!
Himalayan bath salts main benefit s its ability to provide a relaxing and calming experience. Himalayan salt may help calm and nourish your skin, while it will detoxify your body. 
Epsom salt has been used as a health and beauty aid since its discovery in Surrey, England. Believed to have many health benefits, it promotes sleep and stress reduction, may help relax muscles and eliminate toxins.
LAVENDER OIL BATH SALT
Himalayan salt infused with 100 % pure Lavender Essential oil, Jojoba oil and Lavender seeds.
A bathtub filled with the aromatic Himalayan salt infused with Lavender Essential Oil may help you relax and improve your mood after long stressful day. Lavender essential oil is known for its calming properties and may help relieve anxiety and improve the overall quality of the sleep.
DEAD SEA BATH SALT - UNSCENTED 
Dead sea salt hydrates, exfoliates and regenerate the skin.
May help prevent skin ageing, improve skin hydration and reduce inflammation.
GRAPEFRUIT & GERANIUM OILS BATH SALTS
Mineral, rich Himalayan salt infused with 100% pure Grapefruit and Geranium Essential Oils with Vitamin E Oil and Chamomile Flowers.
Infused with the refreshing Grapefruit & Geranium essential oils with great antibacterial and antioxidant properties this salt could be a perfect addition to your daily bathing ritual. It may help renew your skin and balance and sooth your body and mind.
The healing powers of salt baths are still valued to the present day thanks to well-documented health benefits by ancient Greeks. These aromatic bath salts with added pure essential oils will create the ultimate aromatherapy bathing experience. Salts come packed in bags of 500g which are beautifully presented in a box with a wooden scoop attached which your customers can use as a measuring tool. They will be a perfect gift for any occasion.
Just add 2 scoops of the bath salts to your bath, wait for them to dissolve and enjoy!
Please note that these products are not plastic free: the bag inside of the box containing the salts is made of plastic.